Posted 7th July, 2016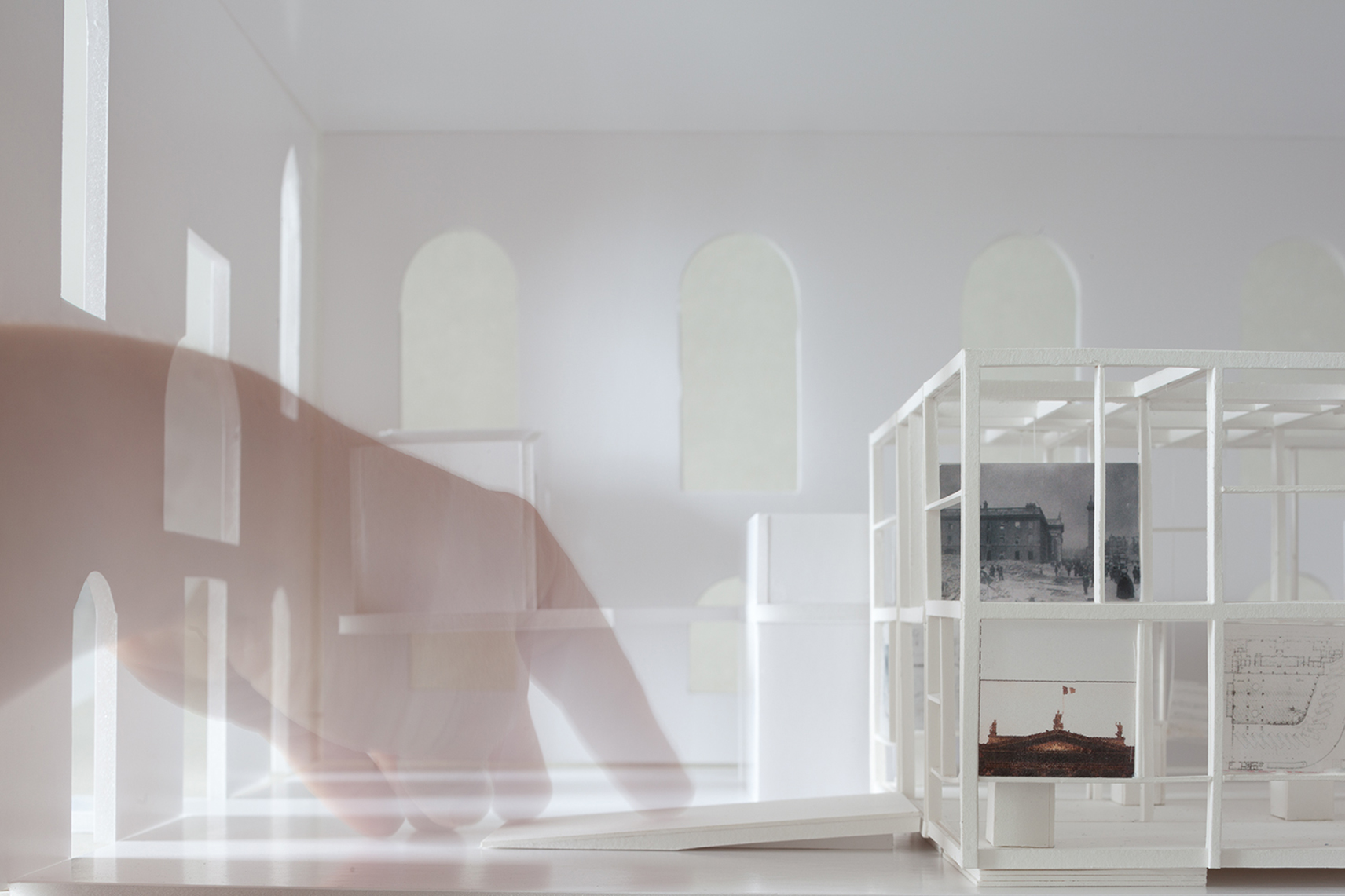 John McLaughlin and Gary A. Boyd // Introduction to Making Ireland Modern
Dr Anna Ryan, SAUL // Aviation – Into the West: Rineanna and the Jumbo Jet
Dr Diarmuid O'Donovan, HSE // TB and Sanatoria in the West of Ireland
Lorraine Lydon, HSE // Galway Regional Sanatorium as contributor to the healing process.
DATE & TIME: Monday 11th July, 1pm
VENUE: Bailey Allen Hall, NUIG, University Road, Galway
Free, first come first served.
Dr Anna Ryan is a Lecturer at SAUL since 2007 where, as an architect and geographer, she follows interests in landscape, writing, cultural geography, drawing and photography through her teaching and research. Her publications include the book Where Land Meets Sea: Coastal Explorations of Landscape, Representation and Spatial Experience, while her research essay for Infra Éireann focuses on Shannon airport, its spatial origins and the impact of jet aircraft on its architecture.
Diarmuid O'Donovan is Director of Public Health in HSE West covering counties Galway, Mayo and Roscommon. He is also Senior Lecturer in Social and Preventive Medicine at NUI Galway. His work includes communicable disease control including TB, and teaching and research on health and environment, health inequalities and global health and development.

Lorraine Lydon began her technical education in the Waterford Institute of Technology, which enabled her to work in private architectural practices for a number of years. She received her Architectural education in the University of Dundee, Scotland, where she graduated with a Masters degree in Architecture and Urbanism. Lorraine is currently employed in the Office of the Assistant National Director of Estates , HSE West.