Posted 20th September, 2016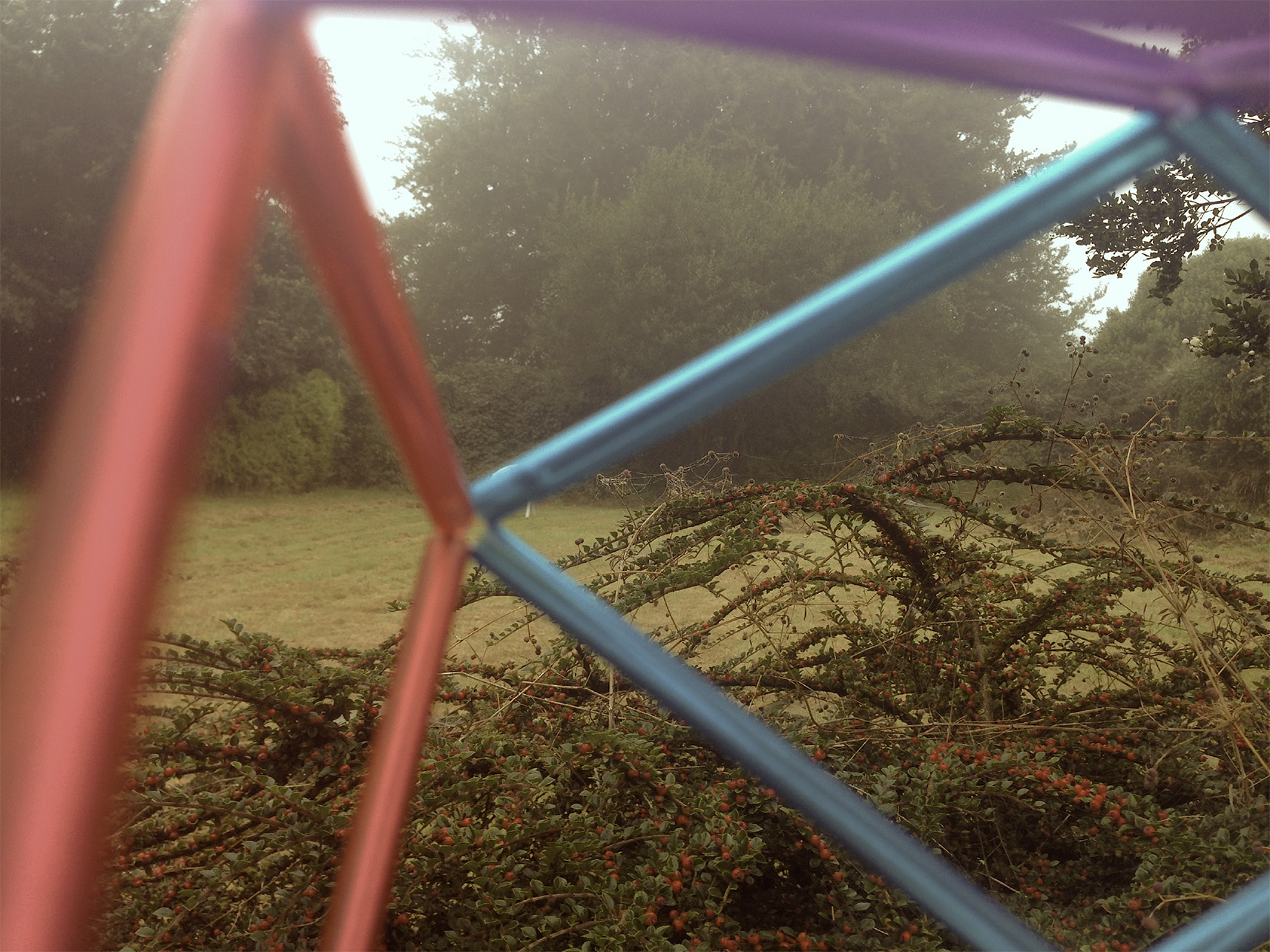 Based on Making Ireland Modern, St Peters have programmed a music, movement and design workshop for children.
Age: 6 – 10 year olds.
Date: Saturday 24th September. There are two available sessions, at 11am and 2pm. Free but booking essential.
Further details and booking via St Peters website here.
Free Children's Workshops 24th September