Posted 23rd September, 2016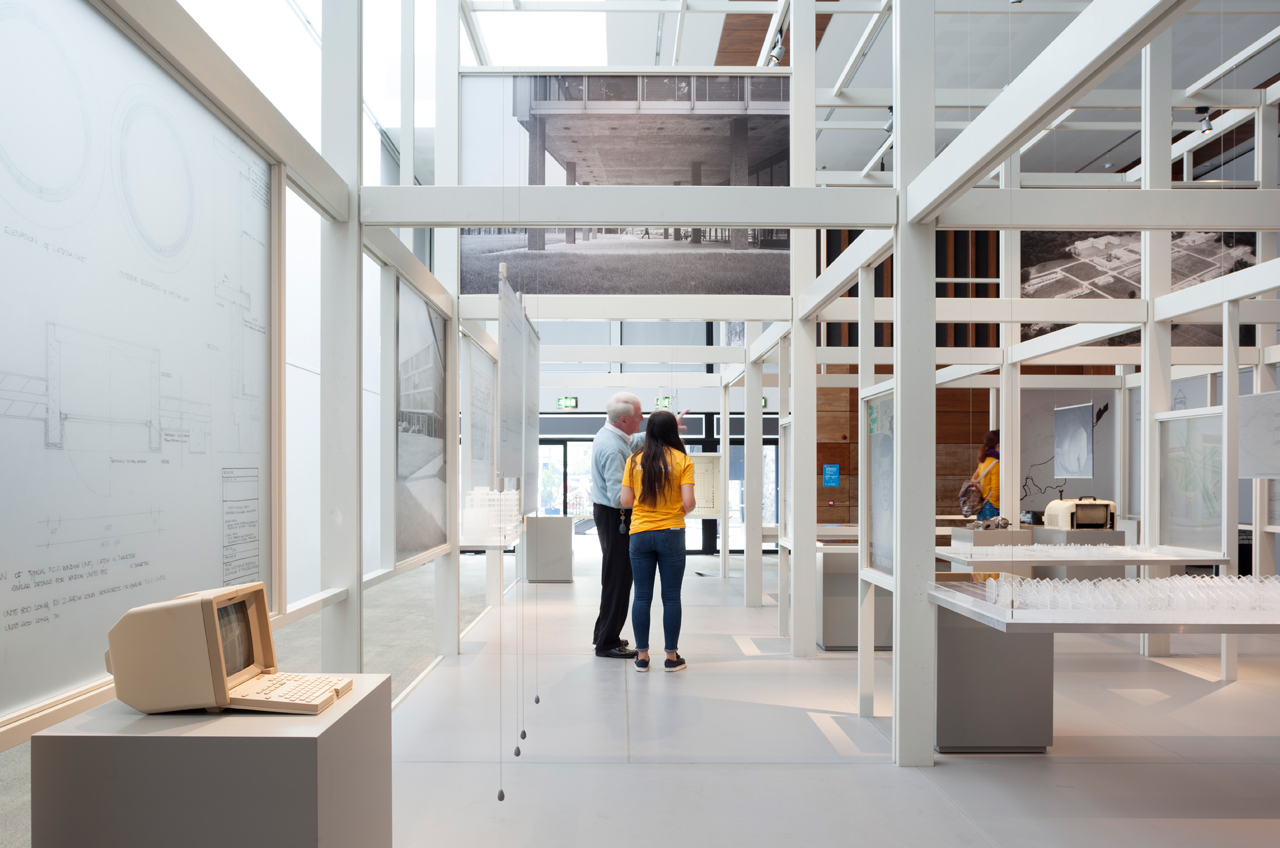 Applications are now open for volunteers for Making Ireland Modern in Dublin.
This is an opportunity to spend time at the exhibition in an amazing building which is not generally accessible to the public at The Real Tennis Court, Earlsfort terrace.
Invigilation times will be during the opening hours of 11am – 4pm daily. If you are interested in volunteering we can tailor a schedule to suit your availability.
Please contact Tara hello@makingirelandmodern.ie or (01) 2845175 to register your interest.
We are extremely grateful for the support of past and present volunteers. Thank you!