Posted 27th September, 2016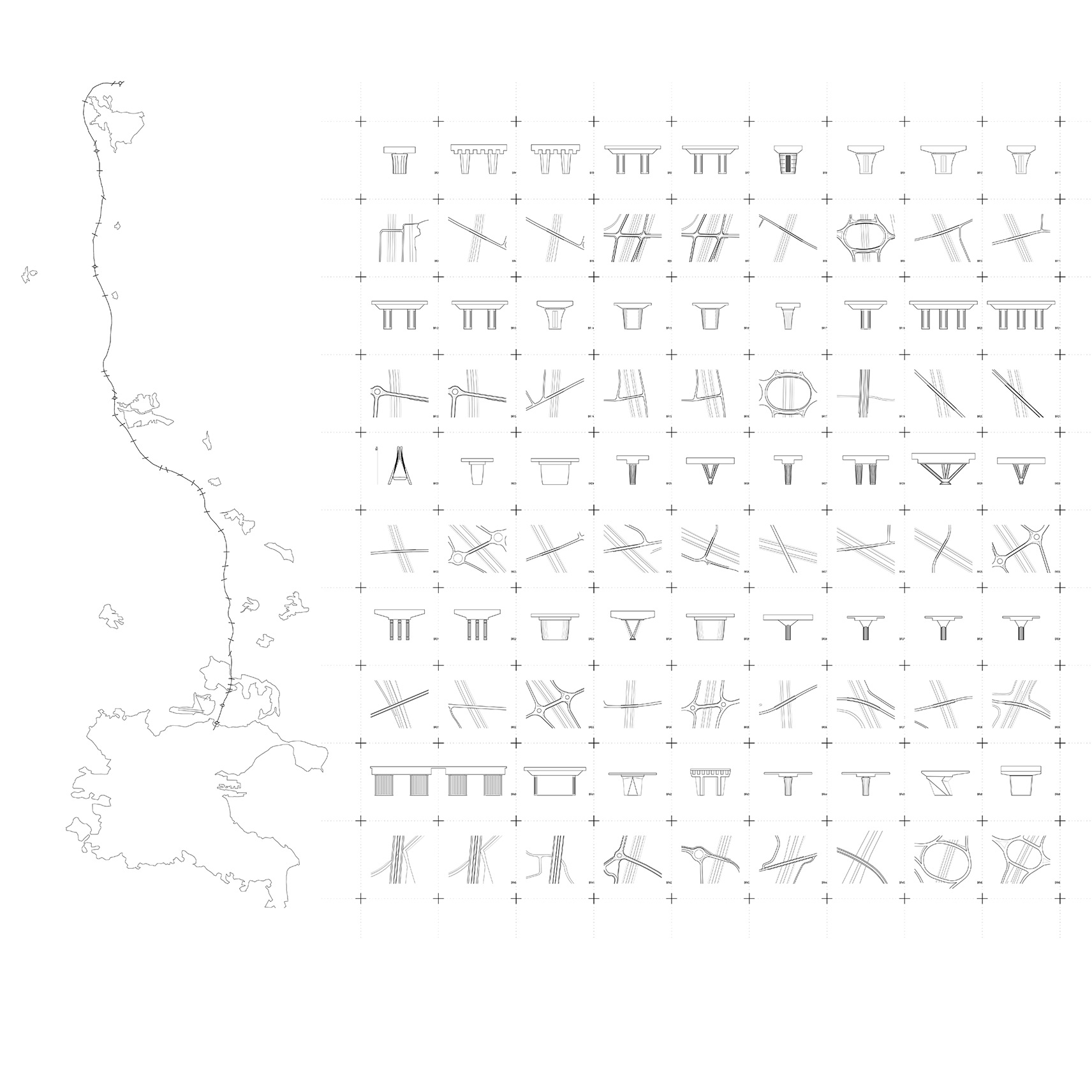 Wednesday 28th September at 1pm. St Peters, North Main Street, Cork
Free, first come first served. All welcome.
'We must have motorways' – Ireland, the Highway and Modernity // Denis Linehan, UCC
Introduction by John McLaughlin
Denis Linehan is a social and cultural geographer. He graduated from the University of Nottingham with a PhD in 1997. He joined the School of human Environment: Geography and Archaeology at UCC in 1999, having previously worked at the University of Lancaster and University of Lancaster. Dr Linehan's publications include Atlas of Cork City (2005), Spacing Ireland (2013) and Ordnance: War + Architecture & Space (2013).