Posted 20th September, 2016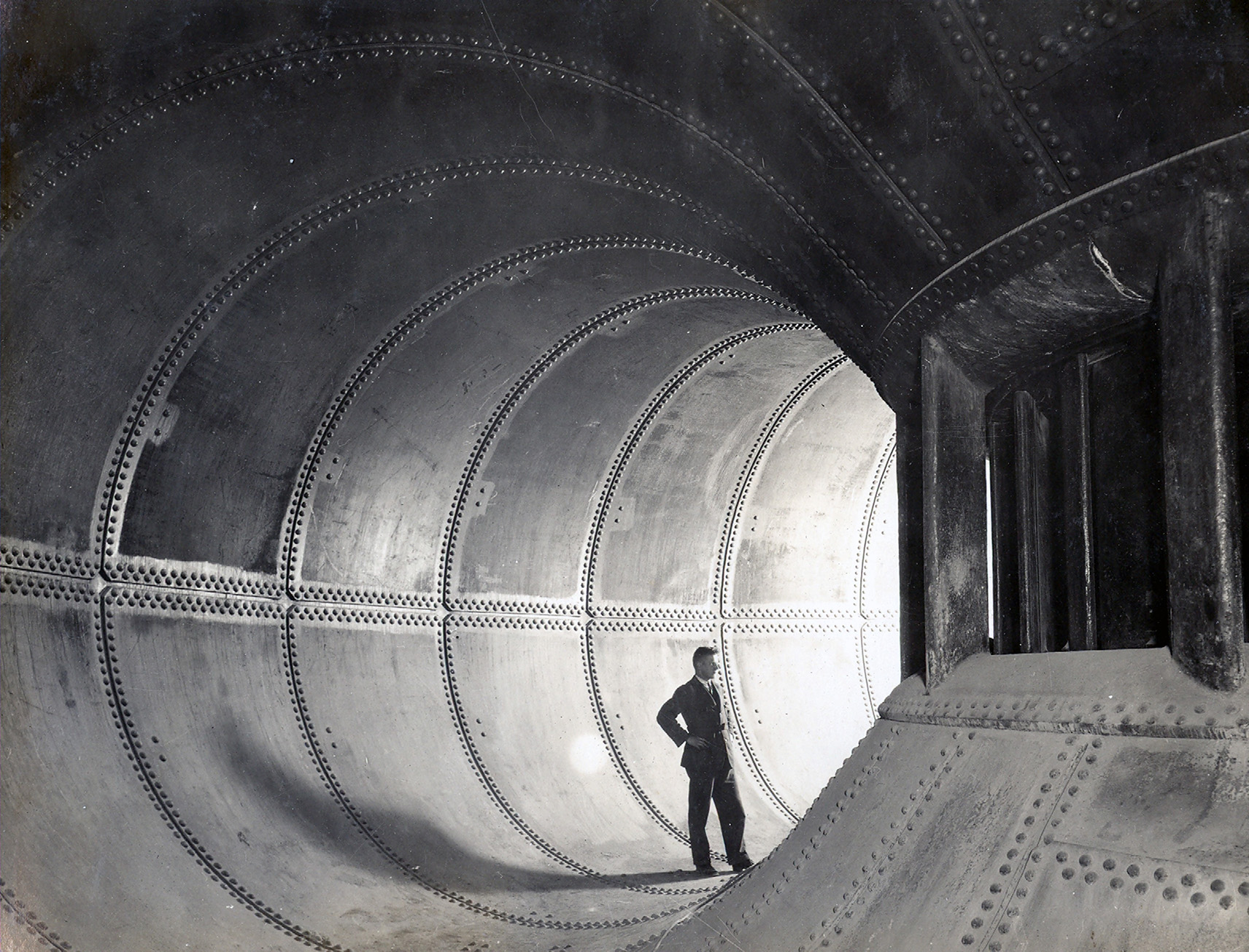 Wednesday 21st September at 1pm. St Peters, North Main Street, Cork
Free, first come first served. All welcome.
Advertising the Shannon Scheme // Deirdre McParland, ESB Archives
Ardnacrusha: Engineering the ground // Miriam Dunn, SAUL
introduction by John McLaughlin
Deirdre McParland joined ESB Archives as Senior Archivist in October 2015, having previously gained extensive experience in business archives including managing the Guinness Archive. Deirdre has published papers in the Archives and Records Association of Ireland, Irish Archives Journal, Irish Roots and Irish Central as well as guest speaker at historical and professional seminars.
Miriam Dunn is an architect and Lecturer at SAUL, School of Architecture, University of Limerick.
Upcoming lunchtime talk:
Wednesday 28th September – Roads