Posted 17th October, 2016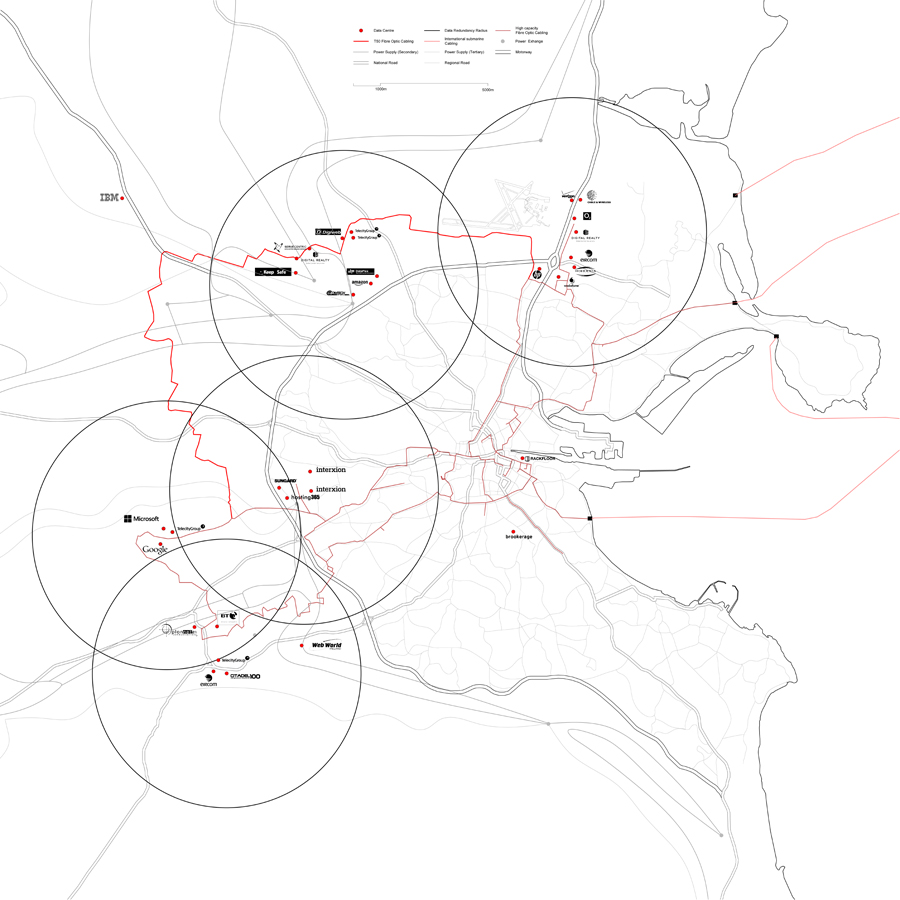 A series of Making Ireland Modern Bus Tours took place on Sunday 16th October as part of Open House Dublin in collaboration with Dublin Bus.
Sean Cullen led a tour by double decker bus exploring the social geography of Motorways and connections between Roads infrastructure and Data infrastructure. The route included the M50 and the M1 with interchanges designed by Grafton Architects and Roughan and O'Donovan Civil Engineers.
Sean Cullen is an architecture graduate and PhD research student at Queen's University Belfast. His thesis, supervised by Gary Boyd and John McLaughlin, investigated how contemporary data storage could be integrated into district heating systems. His current research investigates the application of climatically responsive building envelopes with big data in order to reduce energy consumption in buildings. 
Making Ireland Modern Motorway Tour